Graphics were gone last night & again today. Yes, I cleared my cache, switched browsers, etc.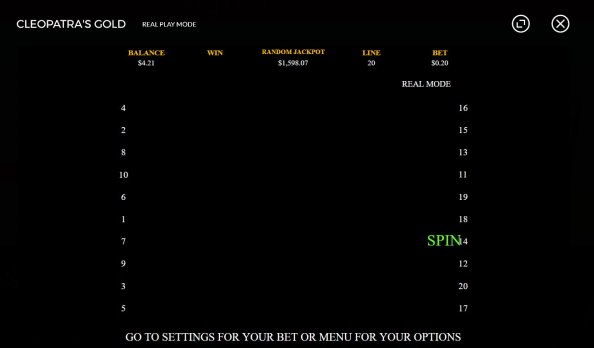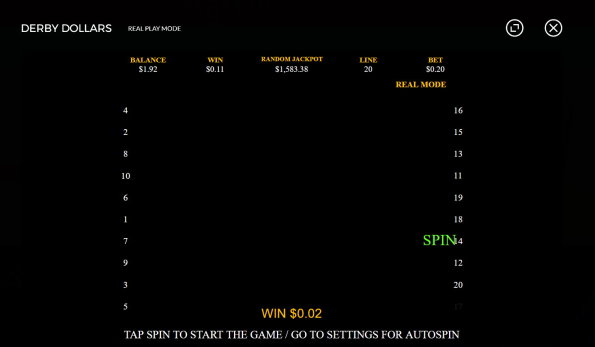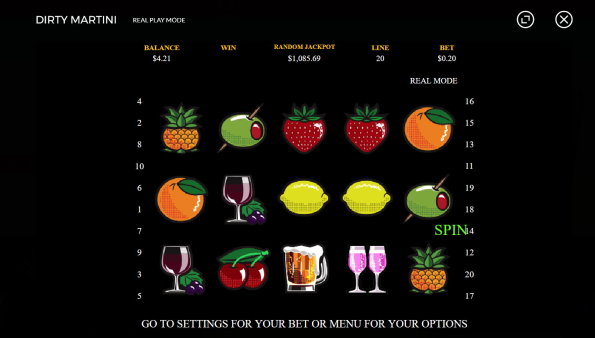 here's another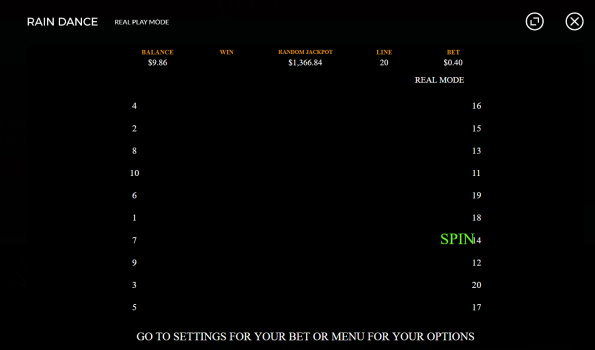 This is certainly a weird occurrence. We haven't seen any other reports of this from others, is it still happening? We're you able to still complete and play spins while it was like this?
Yes, still doing it on both firefox & chrome. I run ccleaner so cache, etc is thoroughly cleared out. Yes, I can spin but returns back to the same blank graphics. I haven't tried Ronin, aztec, mr money but presume those are the same
This is now being investigated by the casino team.
How funny the customer service rep told me I was only one having this issue and yet here others are 2
Did you already contact CS for the same issue?
This is certainly caused an inconvenience and a delay to being able to play it's also cause me to lose several hands in poker and on some slots. I wanted to play video poker so was forced to choose something else and It was either slots or 21 well 21 … gave me no chance amazing bust card to 21 hands back to back for dealee that's single deck black jack. The classic black jack same thing can't see a sn ty
So it is a different issue you are having? This is to do with slots not having graphics.
Can you post some screenshots of what you are seeing please.
Actually my issue with this is video poker and black jack but yes having more issues here that have cost me time and money as well yes I will go get those screen shots sure but we can't trust my screen shots cause what I see isn't what's happening I thought
Seems whatever the issue was has resolved altho I will note it started on classic black jack around maybe 12 hours ago and video poker about 4-5 hours ago I spoke with customer service who assured me I was only one having this issue a few hours ago I did all the usuall an even downloaded Firefox which did t help nothing did so must have resolved on your end